Luxemburg Child Care Facility
Day By Day Discoveries has many child care programs to offer our families including infant and toddler child care programs, preschool child care programs, school-age child care programs, full time child care programs. Our programs also provide nutritious meals and snacks.
We are a state licensed child care for ages 6 weeks to 8 years and are conveniently located for the Luxemburg Casco School District. We are open Monday thru Friday 5:30 am to 5:30 pm. We also offer a spacious outdoor area and separate facilities for our infants and toddlers.
Luxemburg Location Address
120 Commerce Drive
Luxemburg, WI 54217
(920) 845-2211
Email:
---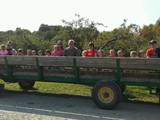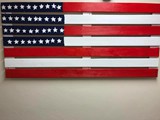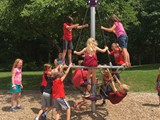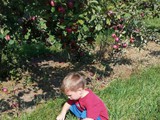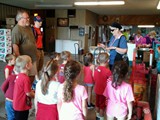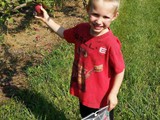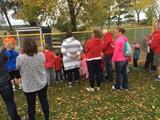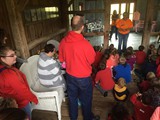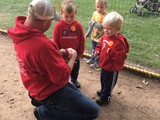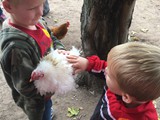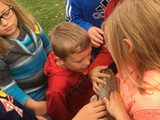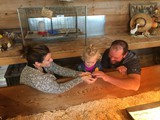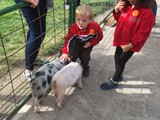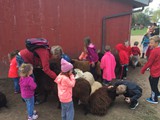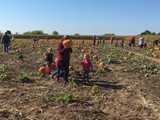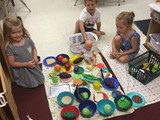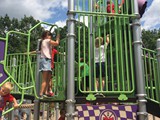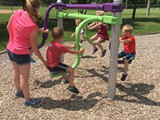 lightbox gallery jsby VisualLightBox.com v6.1